I can't believe I didn't know there was National Doughnut Day! I will celebrate this day for sure. Really, is there anything better than an Old Fashioned Glazed Doughnut?  Of   course it also makes me think of the book, If You Give a Dog a Donut by Laura Numeroff.  The theme of "Mans Best Friend" is a great way to start a new school year, or a high interest unit  about dogs.
Make Donut Day any day in your classroom with this great mini-lesson and book, If You Give a Dog a Donut by Laura Numeroff and illustrated by Felicia Brown.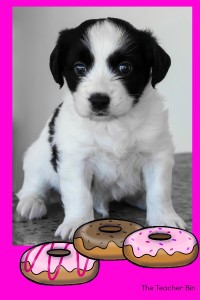 Contents
The product features many activities  with dogs and donuts.
 A lower case alphabet game with a dog theme.
Money Worksheets problem solving
D sound sheet
Measuring donuts
Games & songs
Data collecting on my favorite donuts
Facts book about dogs
Dog Sudoku
Anchor charts
 Student made book
Cause and Effect
Dog Idioms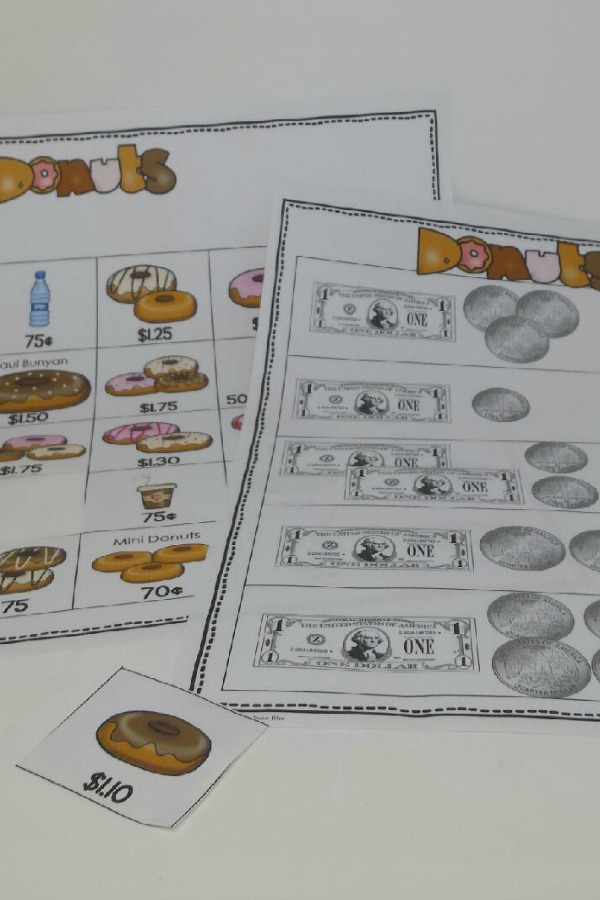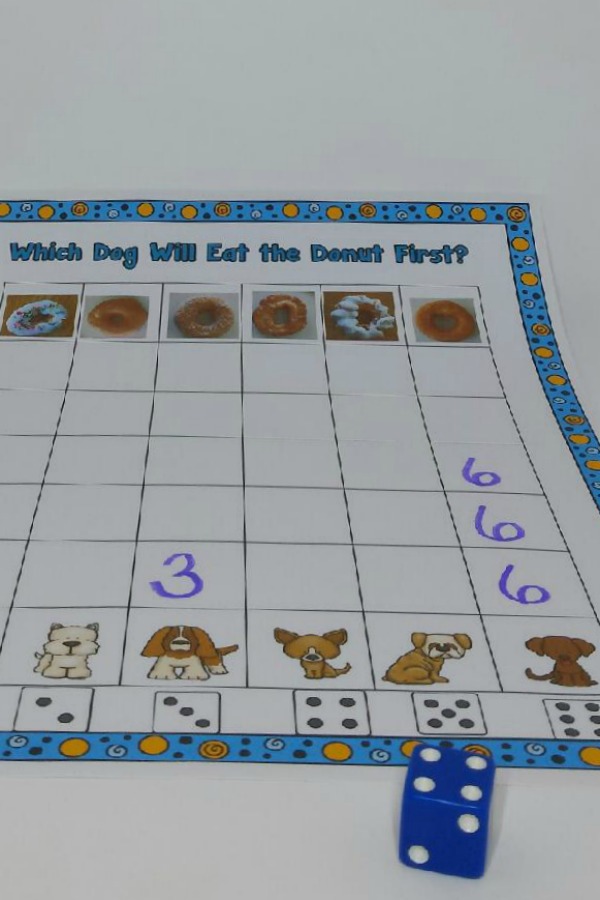 Don't let Donut Day pass by without If You Give Your Dog a Donut and some fun Science, Math, and Literacy Activities.
I will celebrate Doughnut Day when I go to "The World's Best Donuts" in Grand Marais, Minnesota.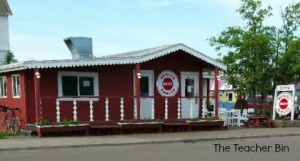 It's on my calendar, the first Friday in June,National Doughnut Day!
If you want to excite your kiddos with the fun activities about dogs and donuts , and don't want to make your own worksheets, enjoy this product.  You can find Dog Theme Science,Math, and Literacy Activities  product in my  Teacher Pay Teacher Store You will have kiddos caught up in the excitement of this great Dog Themed Product.
Looking For More Ideas?
Visit The Teacher Bin on Teachers Pay Teachers where I share lessons, games, and ideas for the classroom!
Let's Connect
Let's stay connected!  I can be found on Facebook or Pinterest sharing more ideas!