Have you ever done new years resolutions for the classroom?  I love this part of starting off the new year as a teacher. I always think of the new year as a  fresh start in my classroom. I start the year with new anticipation, objectives and skills we want to achieve. Here is how we start off the new year in my classroom!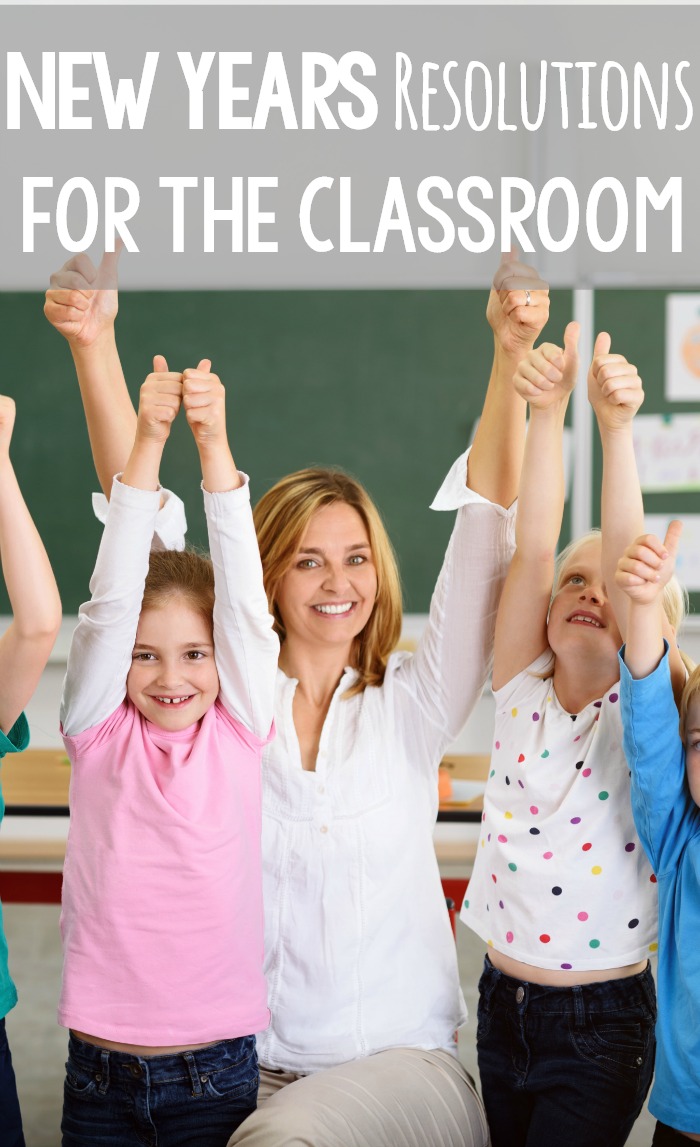 New Years Resolutions For The Classroom
I talk about "Resolutions" for our new year. They are the personal school goals each child wants to improve or achieve.
Individually I review the conference goal with each student from the fall and make sure we are on track and moving forward.
One of the "New Year's Resolutions" is to write an academic resolution and another is a fun resolution! I love the ideas kindergartners think up!
Each day of the month of January one kiddo(the special helper for the day) in my class sets a personal goal and an academic goal.
Happy New Year!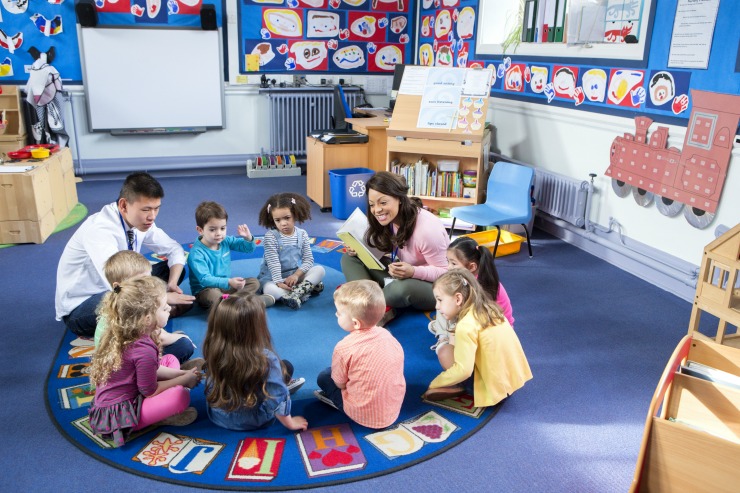 Get Your New Years Activities
Not only are we making resolutions, but we also do many fun New Year Math and Literacy Activities!   You can find New Year Math and Literacy in my Teacher Store